Are you Looking for a Reputable Global Weighing Supplier?
Camaweigh is an international supplier company that specializes in high quality and solutions weighing equipment. We provide different industrial weighing products and handle logistic services to our diverse clients in the world.
Camaweigh core values include:
Camaweigh's clients come from Asia, Europe, Africa, North America, and South America. Our goal is to bring economic, good quality, and accurate weighing equipment to our customers. Nowadays, weighing equipment is used in different industries, such as manufacturing, agriculture, medicine, transportation, and commercial. Therefore, Camaweigh believes in the importance of innovation and customer service during and after quotation requests and purchases.
Some of the most popular weighing equipment that we have supplied in the past include:
Accessories
Many Camaweigh industrial weighing equipment needs a change of accessories or extra add-ons to improve the equipment's whole system and application. Some accessories are there for assistance or are important to make the process of a product faster. The accessories that Camaweigh supplies help with data processing, management, communication, and time-saving for the weighing industry. These are the accessories and products offered: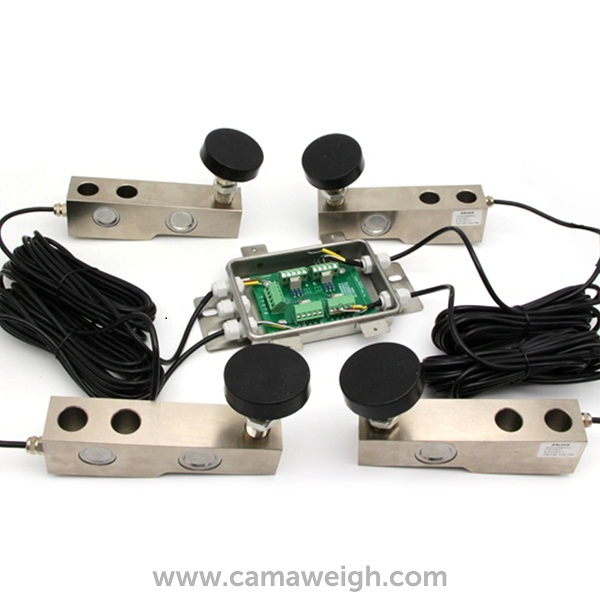 A load cell is an important accessory for most weighing equipment and weighing scales. The material of this load cell bar is stainless steel.
Vehicle Weighing
Vehicle weighing equipment provides efficient weighing systems and accurate load readings of a vehicle. Some industries that use vehicle weighing equipment are agriculture and farming, asphalt and concrete, mining and aggregates, and many more. At Camaweigh, we sell the following vehicle weighing platforms: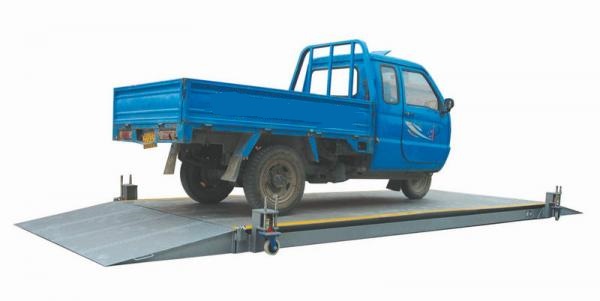 We supply standard and customized weighbridges and vehicle weighing platform for small vehicles to large trucks.
Industrial Weighing Scales
Our weighing scales are used in airports, schools, and supermarkets. The industrial weighing equipment provides consistent accuracy and durability. These weight scales can be very useful for minimizing monetary loss. These devices provide weight reading with a small percentage of error. Camaweigh offers many high-quality, strong, and precise industrial weighing scales.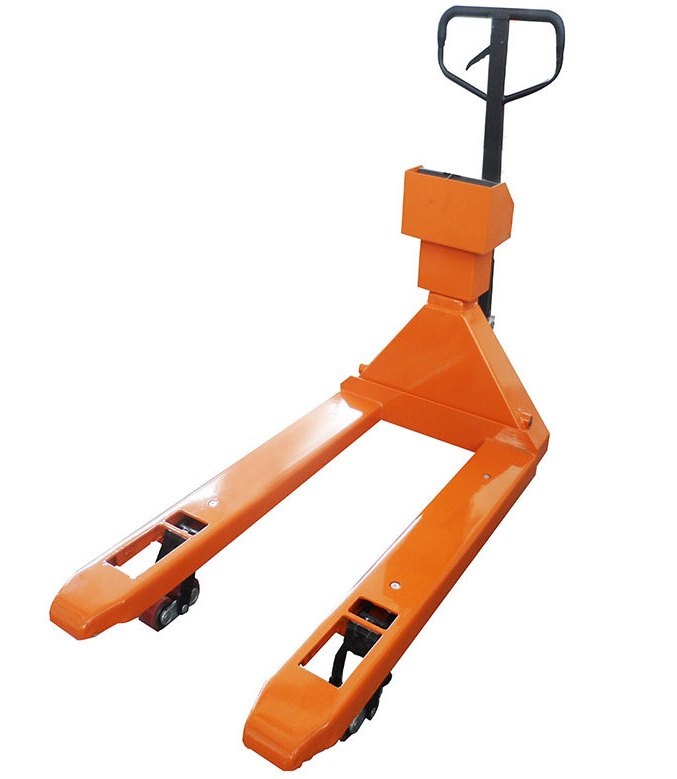 Pallet jack scale or pallet truck scale can handle up to 5000 pounds load. Pallet truck scale is an industrial weighing scale used in transportation and commercial industry.
Laboratory (Lab) Scales
Camaweigh has created its line of laboratory scales because they are essential in science and other industries. Camaweigh offers different types of laboratory scales for various measurement purposes. All Camaweigh laboratory scales use excellent load cell, accuracy, and display resolution to provide its customer with the best quality product in the market. These are the laboratory scales marketed: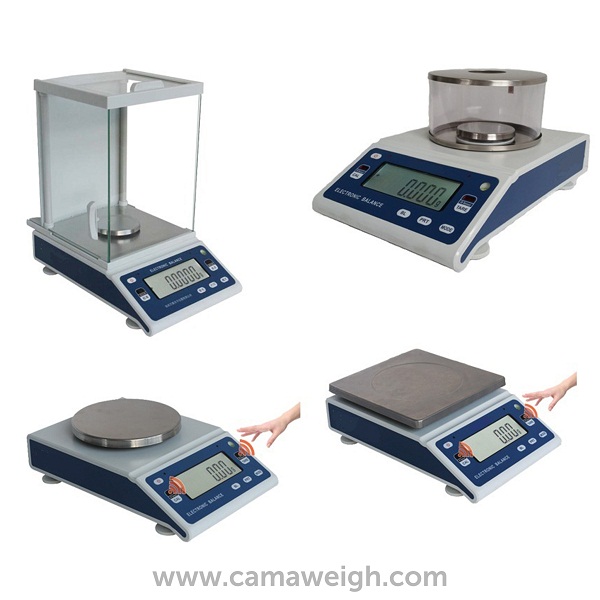 These are the best four electric balance used in pharmacies and laboratories for maximum accuracy. These laboratory scales read in grams and operate wireless.
Medical Scales
Camaweigh offers three types of medical scales: BMI scale, baby scales, and wheelchair scales. These medical scales are made from high-quality materials and designed for medical convenience. Camaweigh ensures this medical scale product calculates people's body mass index accurately without any errors.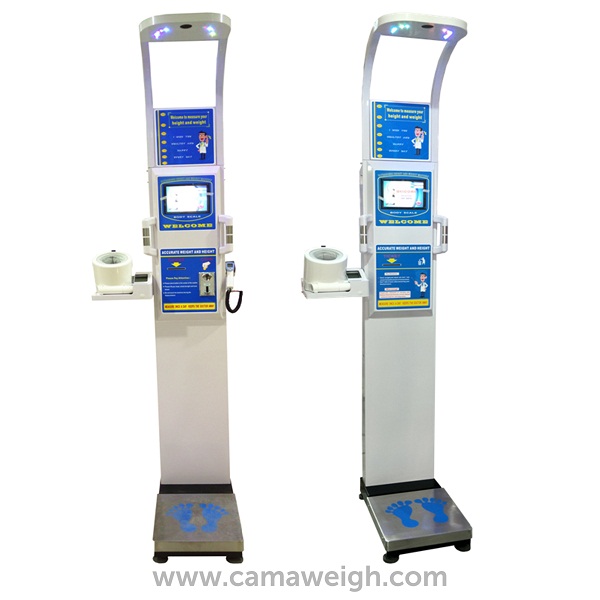 Tall and accurate Body Mass Index medical scale for hospitals.
Indicators
Scale indicators are types of accessories that can be attached to the weighing equipment. The scale indicator's primary purpose is to receive information from the weighing device and show the data result on its display. Camaweigh provides various indicators with different features, such as accuracy in processing information, wireless connectivity, endurance from different environments, and programmable. These scale indicators are made with the finest components to guarantee the highest quality product at an affordable price.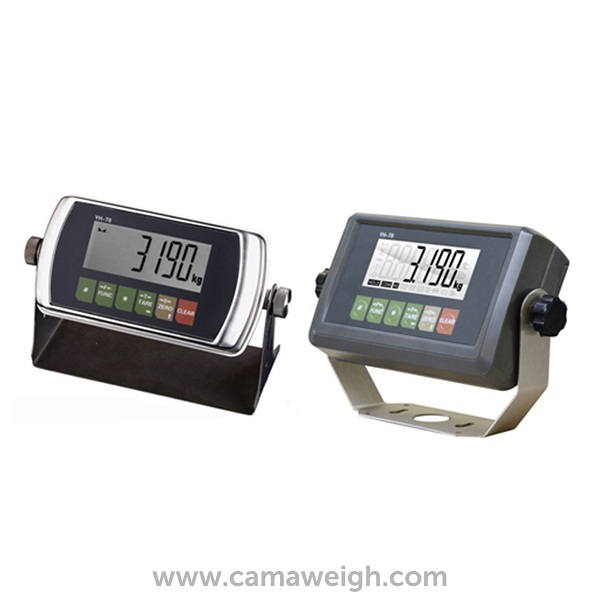 Digital scale indicator in kilograms for platform floor with multiple functionalities.
Test Weights
Test weights are available in many shapes, weights, and scales classes. They can also be customized depending on the client's intended application. The most common forms that are being used are cylindrical, slotted, leaf, and grip handle. Camaweigh offers three categories in test weights classification: OIML, ASTM, and NIST, with respectably weighing applications.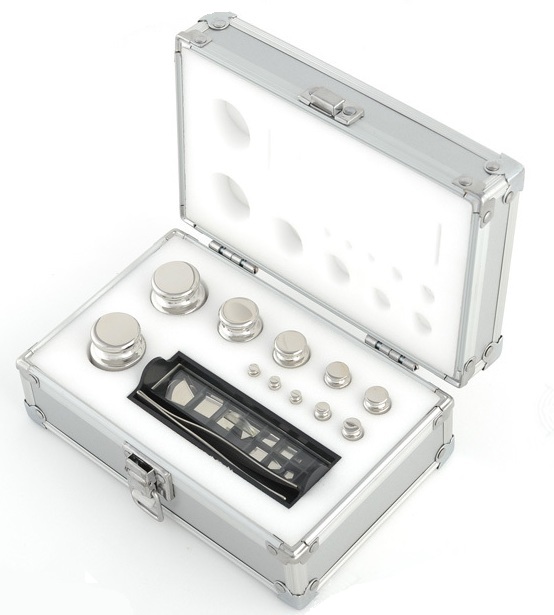 Digital test weight for scale kit set, 11 pieces, with calibration weight tweezer.
Intelligent System
Intelligent systems help transform various industries' processes. The intelligent systems applications are present in transportation safety, power delivery, intelligent weighing systems, traffic systems modernization, machine learning, and disaster and risk management systems. Moreover, intelligent systems improve weighing efficiency and adaptability by using other technologies, such as artificial intelligence (AI), wireless networking, deep learning, and embedded CPUs.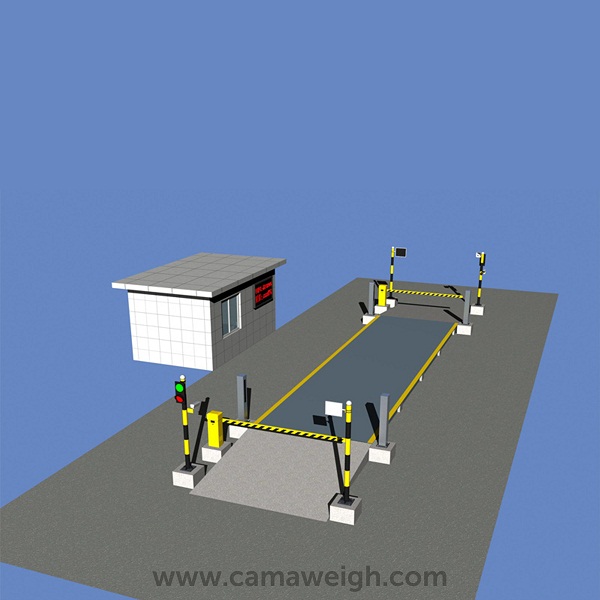 Intelligent weighing system station with small ramp and traffic lights to weigh accurately big vehicles and trucks.
Special Scales
Special weighing scales are different from ordinary scales and are used for specific purposes and general weighing. Special scales have added features and characteristics that not many manufacturers can design and construct. Camaweigh produces high-quality solutions and accurate scales for the needs and requirements of modern process systems needed by the corporate or client.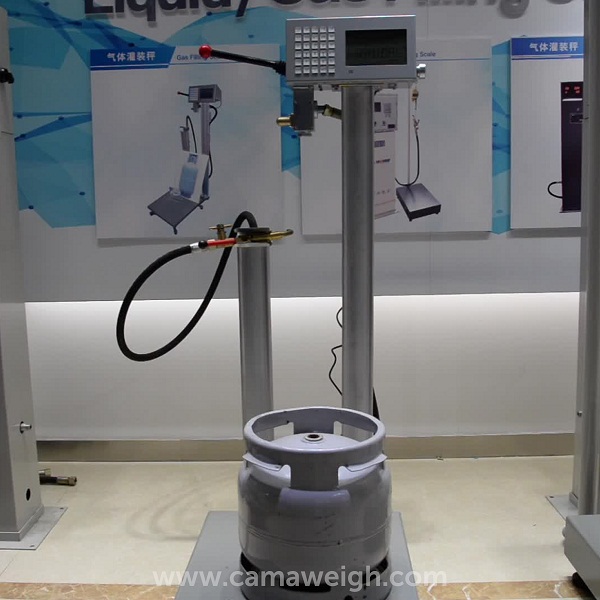 Manual LPG filling special scale with a re-felling cylinder. Tall special weighing scale for chemical mixing.
Hydraulic Lifts
Hydraulic scissor lifts, also called hydraulic lift tables, are heavy-duty industry equipment used to lift large objects. This equipment is employed in any warehouse or storing facility. It can also rise to great heights, make work easy and efficient, and increase productivity. Hydraulic lift components include a base, platform, scissor legs, hydraulic cylinders, and electric motor. They work under the principle of hydraulics or fluids. Camaweigh offers different kinds of scissor lifts depending on their vertical height capacity.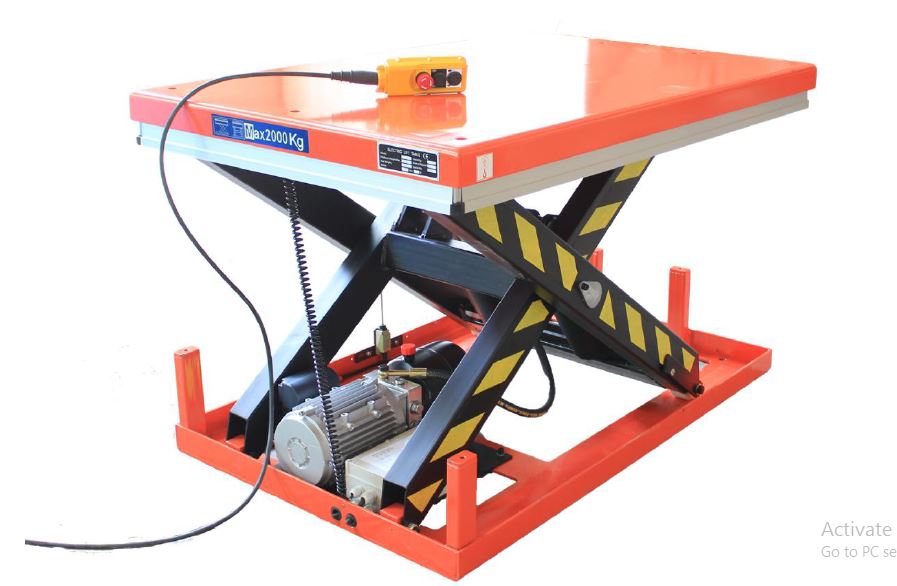 Double hydraulic lift table, or double scissor lifts, with motor, remote, and load cell included.
Customize Your Product
Camaweigh is here to assist you in obtaining the best out of your weighing requirements. We can work with you to design the product you require.
We currently assist and supply weighing equipment to our clients worldwide. Below are some countries that Camaweigh has exported to in recent years:
Algeria

Angola

Armenia

Australia

Azerbaijan

Bahamas

Bahrain

Bangladesh

Barbados

Belarus

Benin

Bolivia

Botswana

Bulgaria

Burkina Faso

Burundi

Cambodia

Cameroon

Canada

Chile

Colombia

Democratic Republic of the Congo

Cote d'Ivoire / Ivory Coast

Cyprus

Czech Republic

Ecuador

Egypt

Ethiopia

France

Gabon

Ghana

Guinea

Jamaica

Kenya

Laos

Lebanon

Liberia

Madagascar

Malawi

Maldives

Mali

Mauritania

Mongolia

Morocco

Mozambique

Myanmar

Namibia

Nepal

Nicaragua

Niger

Nigeria

Oman

Panama

Papua New Guinea

Paraguay

Peru

Poland

Portugal

Qatar

Romania

Rwanda

Saudi Arabia

Senegal

Serbia

Seychelles

Sierra Leone

Singapore

South Africa

South Korea

Sri Lanka

Sudan

Switzerland

Tanzania

Thailand

Togo

Tunisia

Uganda

Ukraine

United Arab Emirates (UAE)

United Kingdom (UK)

Yemen

Zambia

Zimbabwe
Are you looking to import weighing scales or weighing equipment today? At Camaweigh, we help clients in many countries with their weighing purchasing needs. Contact us at [email protected] or WhatsApp us at +86-131-2037-9271 for a FREE quotation.