Heavy duty cast iron weights are crucial add-ons required to maintain the accuracy of weighing scales. In this article, Camaweigh has answered the most common and fundamental questions on cast iron weights for you to make an informed decision.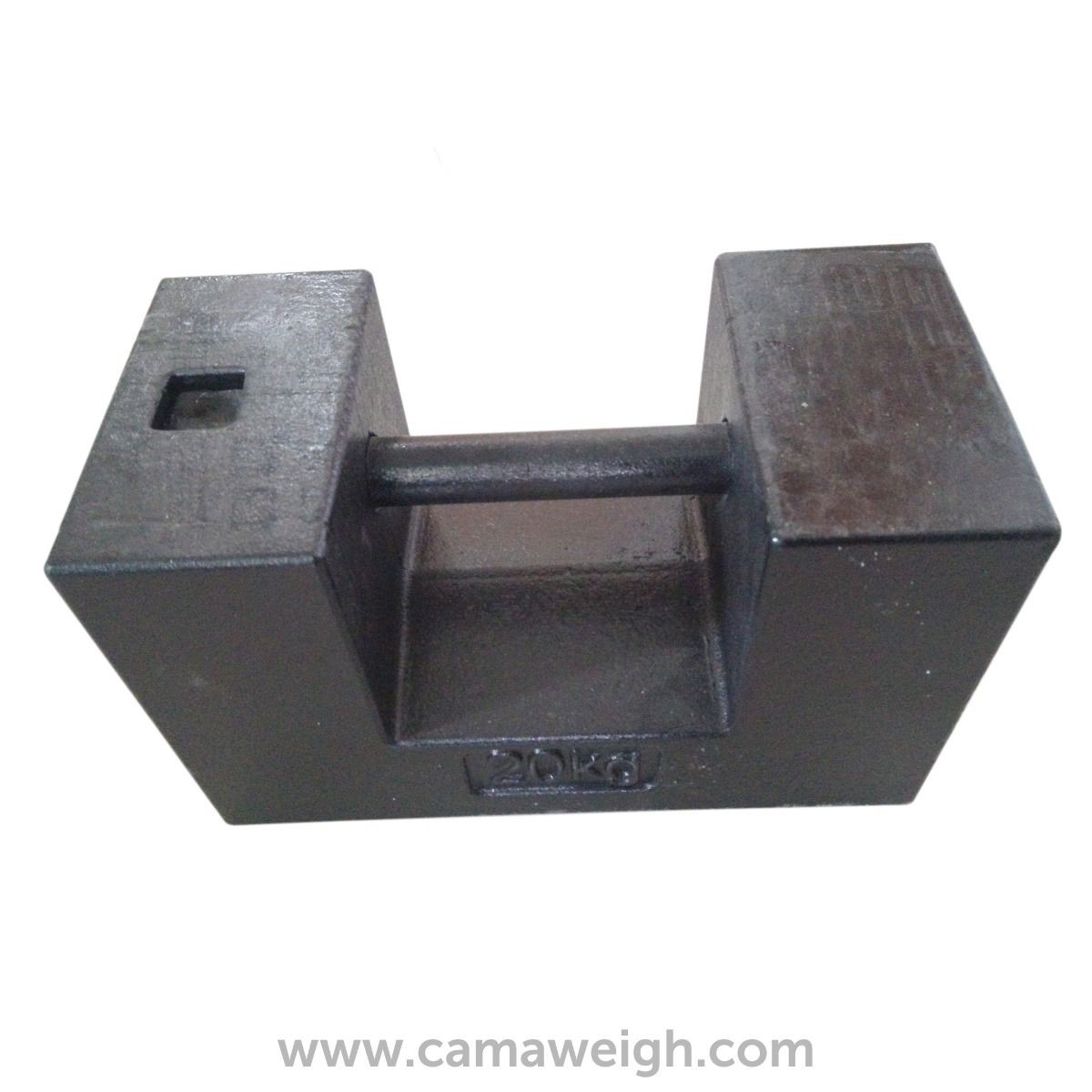 What is a Cast iron weight?
Cast iron weights are test weights used for the calibration of weighing scales. Heavy-duty cast iron weights are classified in the OIML Class M1, M2, and M3.
The OIML classes are defined for types of scales and they ascend with the increase in weighing capacity of a scale.
Are Cast iron weights durable?
Cast iron products usually last a lifetime and
Read more »