1. What is a Boom Barrier?
A boom barrier, also known as a boom gate, is a bar or pole that pivots to prevent vehicular or pedestrian access at a controlled point. Boom barriers cannot be moved and must be installed in a specific location. They're typically found at the entrances to building compounds, offices, parking lots, residential areas, and, most notably, toll gates. There are many boom barrier features available in the global market.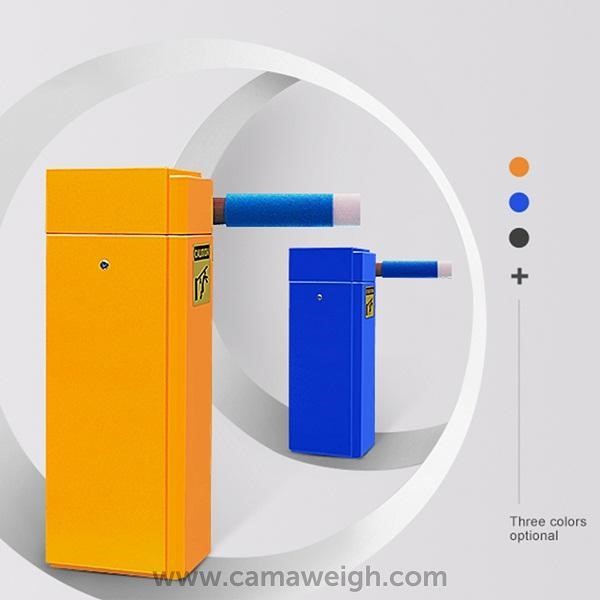 BOOM BARRIER WITH STRAIGHT ARM
2. What are boom barriers made of?
The boom barriers are made of heavy-duty steel and are intended to be
Read more »