Pallet truck scales are heavy-duty manually operated machines used in industrial and commercial sectors. Here Camaweigh tells you everything to know about them with a series of questions.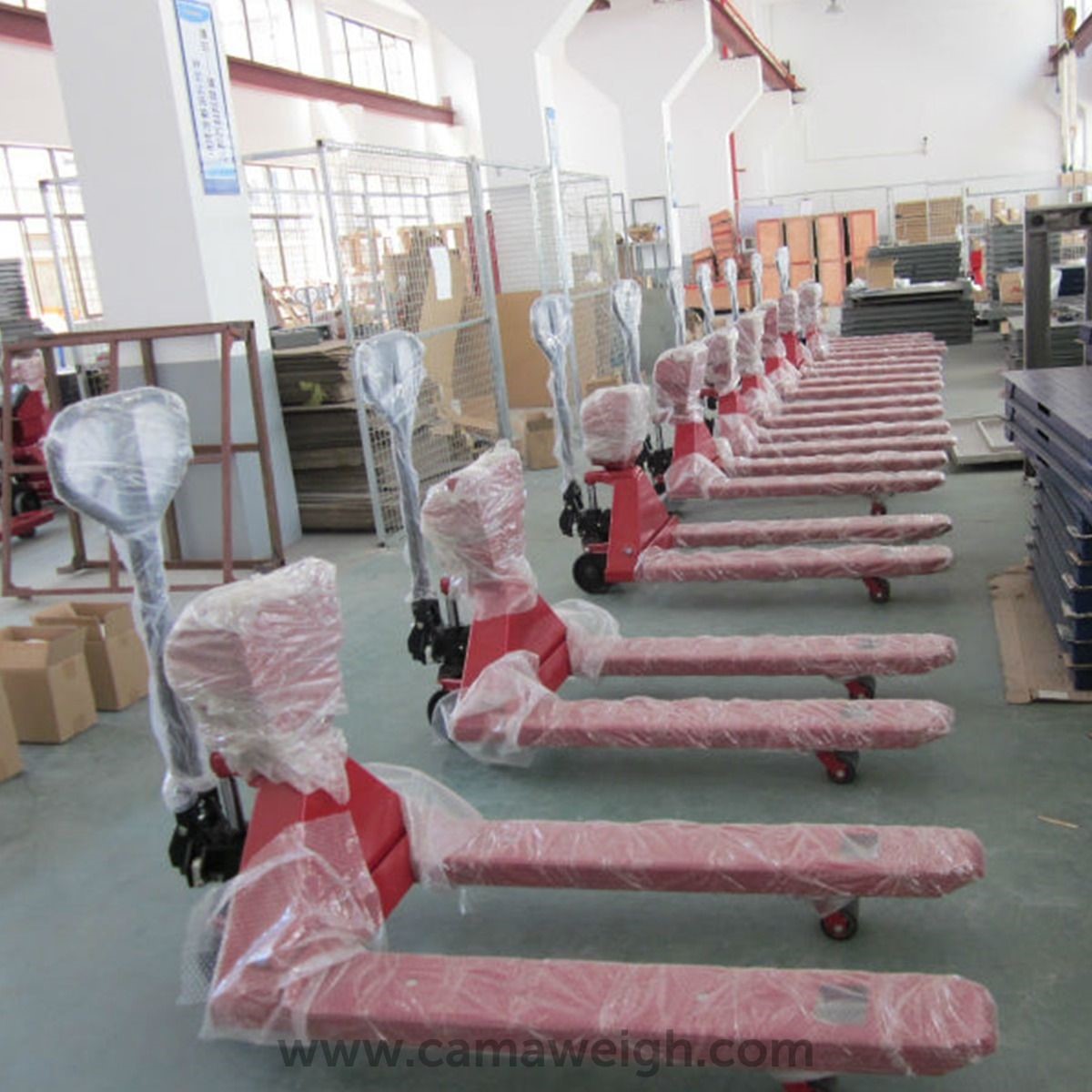 What is a Pallet jack called?
A pallet jack, also known as a pallet truck, pump truck, or jigger, is the most basic form of the forklift. It is used to lift and move pallets in warehouses and trailers.
How do pallet scales work?
A pallet scale is a pallet truck with an integrated weighing scale. The manually operated machine allows users to move and weigh heavy loads at the same time.
The weighing scale of pallet sc
Read more »