What are Logistic Scales?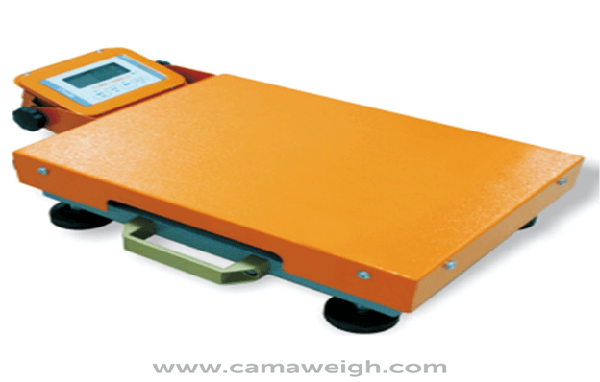 To buy directly, click on the product name. Logistic Scales are used to ensure that the vehicle does not carry the weight that is above the recommended quantity.
Logistic Scales, also known as mild steel indicators, are special weighing scales with multiple uses. The most popular services of this equipment are checking to overload vehicles, optimizing picking and placing of goods, monitoring parcels, and avoiding penalties. They are often used in road transportation and logistics systems, aviation, and train and railway industries.
There are various types of Logistic scales that Camaweigh offers: Mild steel indicators LED, Plastic indicators led, and stainless steel indicators.
Logistics scale is often used in the process of checking to ensure that the weights of the goods or products being loaded to the transport vehicle do not go beyond the load capacity.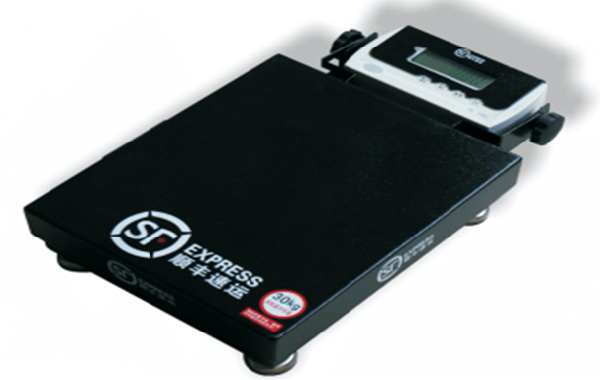 To buy directly, click on the product name: Logistic Scales. These are special scales used in the aviation industry to measure the weights of goods being loaded on the aircraft accurately.
Logistic Scales Features
Load Cell

These are weighing accessories used in the conversion process of the weight of load into electric signals.

Capacity

A Logistic scale can bear and measure a maximum weight of 150kg.

Dimensions

The scale has a flat area measuring 300x400mm.

Material used

They are made of stainless steel materials that can withstand harsh environmental conditions such as dust and water.

Wheel

They are fitted with wheels to expedite the moving of goods from point A and B.
Logistic Scales Features
Logistic scales are used in road transportation systems to maintain the operations between fuel use and efficiency.
Fuel consumption is always affected by the weight of the load being transported. Thus, logistic scales are used to calculate the distance to be covered and the amount of fuel needed.
Logistic scales are also used in the aviation industry to determine accuracy and efficiency by preventing excess load.
Airports also use the scales to the limit of accepted weight that is allowed for every passenger.
Logistic scales are used in transportation and logistics companies to optimize their picking and placing processes.
Types of Logistic Scales
Camaweigh offers the following types of logistic scales:
Mild steel indicators LED.
Plastic Indicators LED
Stainless steel indicators.
To buy directly, click on the product name: Logistic Scales. They are used to measure the weight of the product being delivered to avoid overloading.
Which Countries Manufacture Logistic Scales in Bulk?
The main producers of Logistic scales are China, France, United States, Germany, United Kingdom, South Korea, and Turkey.
Consumption of Logistic scale has increased drastically across the world, especially in developing countries; this is because Logistic scales are efficient, accurate, reliable, movable, durable with dust and waterproof. They are also fitted with laser distance sensors, which allow the scales to determine the weight of incoming or outgoing parcels by placing then on the logistics scales.
What is the Average Price for the special weighing scales?
Regarding the price of Special weighing scales, we put all our energy into reaching all brands and types of Logistics Scales. Our goal is to find the equipment with the best specifications at the most affordable price. It would be best if you found equipment that is reliable and not too costly.
Here at Camaweigh, we pride ourselves on looking through every small detail of the specifications of the equipment we sell.
Where to Buy Logistic Scales?
To find various Logistic scales products, it is preferable to import them directly from manufacturers for premium quality, certification, competitive, and affordable prices.
We export worldwide, and if you are looking to buy bulk quantities of special weighing equipment, you can contact us for a FREE quotation today via email [email protected] or send us a message on WhatsApp for a fast response +86-131-2037-9271.
Contact us for Logistics scales details and pricing on our website at camaweigh.com.
Here at Camaweigh, we have many other types of industrial weighing scales for sale, such as: